Vietnam has emerged as one of the top tourist spots in Southeast Asia due to its breathtaking natural landscapes, cultural diversity, and fascinating history. With so much to explore, Vietnam caters to every type of traveler.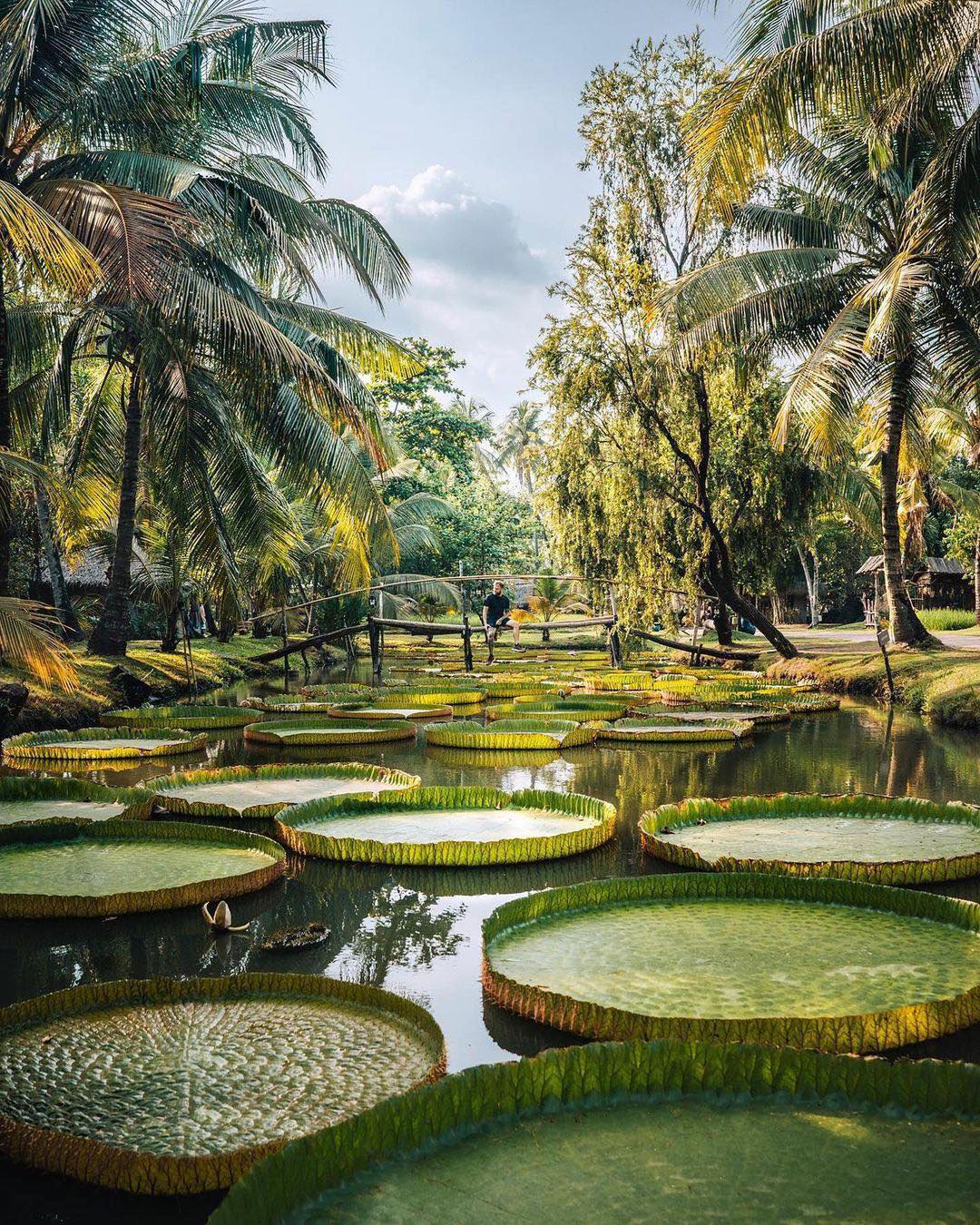 If you're looking for a serene getaway from the hustle and bustle of Ho Chi Minh City, Binh Quoi is the perfect destination. This park boasts stunning greenery, tranquil lakes, and authentic Vietnamese architecture that will transport you to a simpler time. You'll have the opportunity to unwind with a peaceful boat ride or treat yourself to some delicious local cuisine from one of the many food vendors.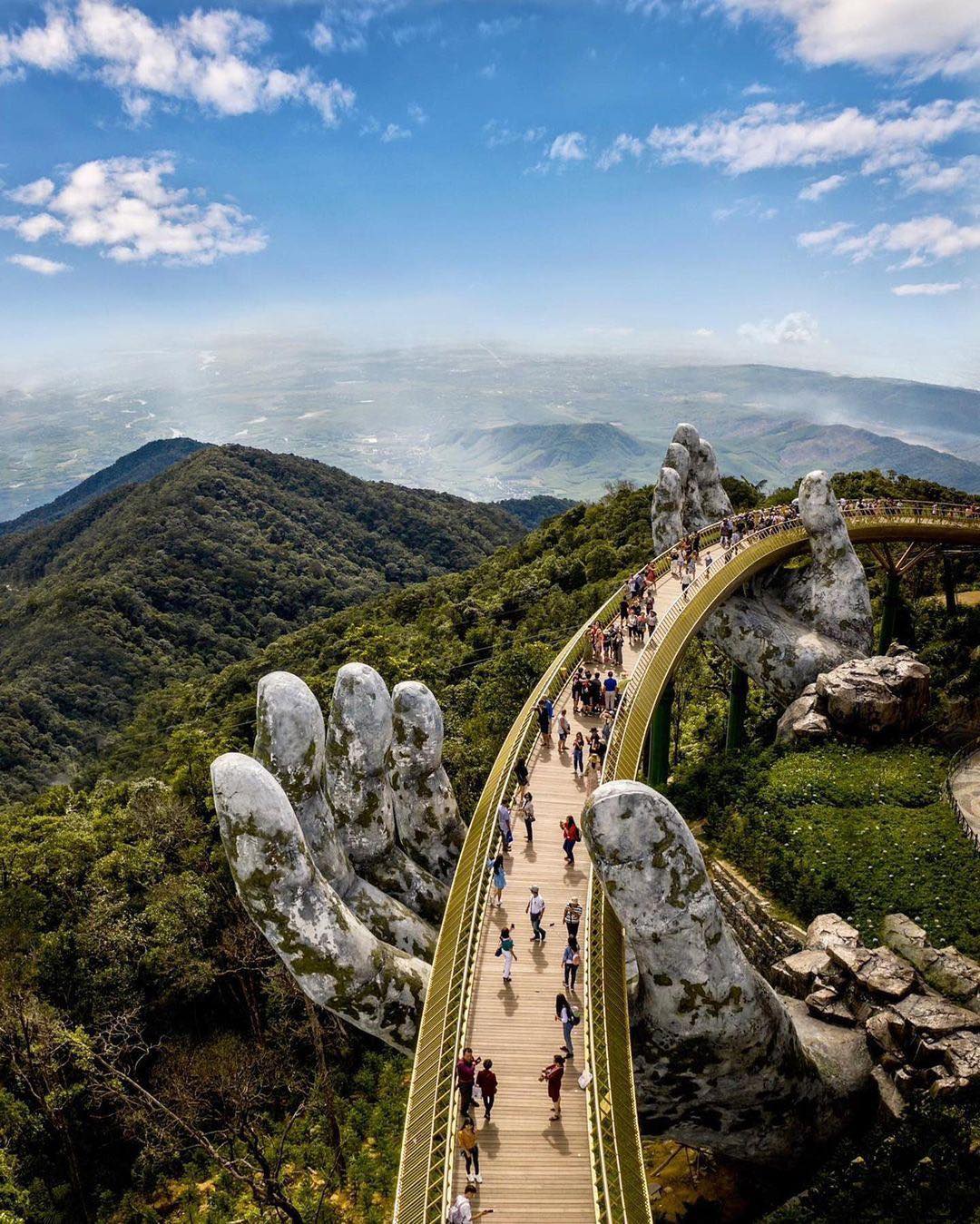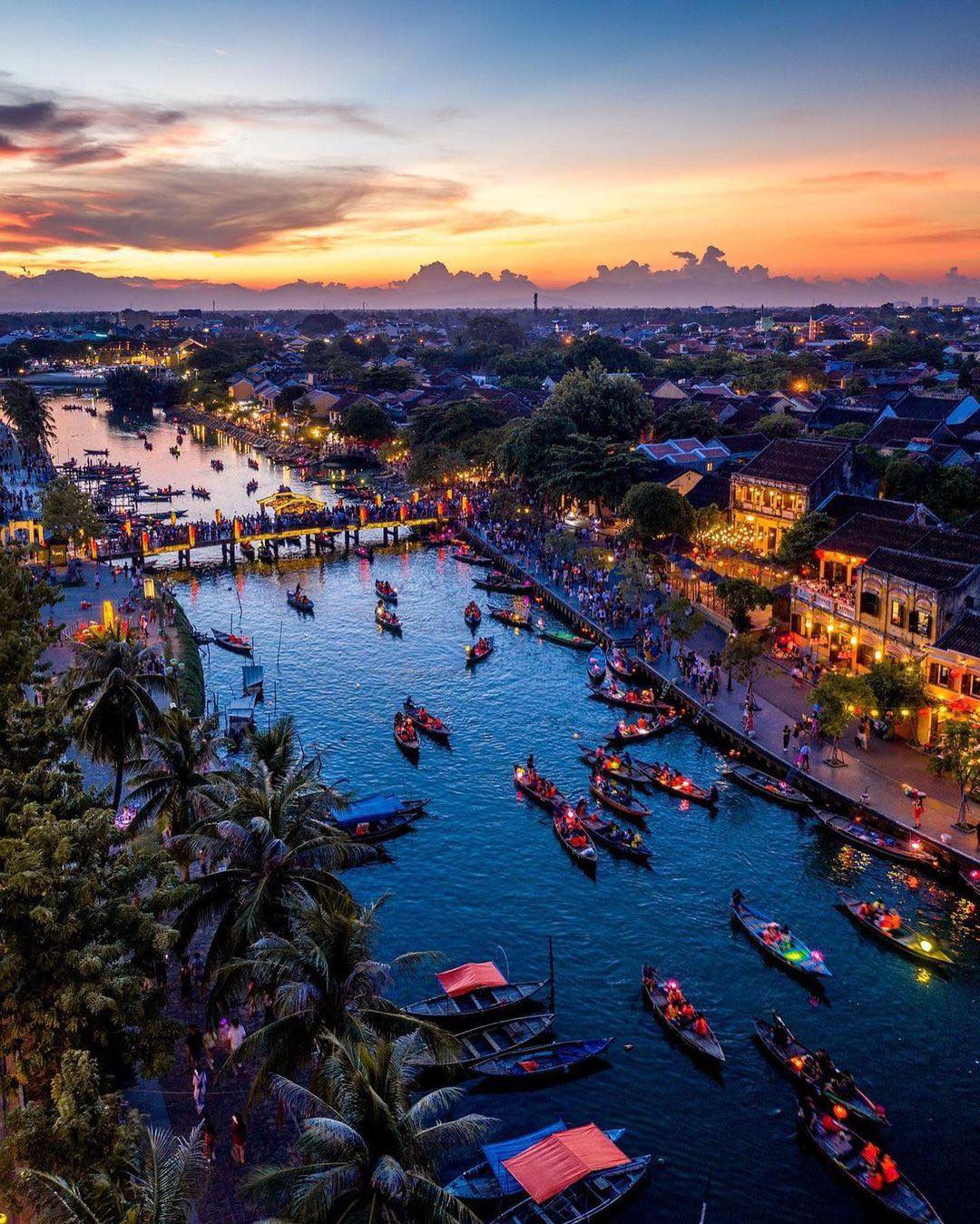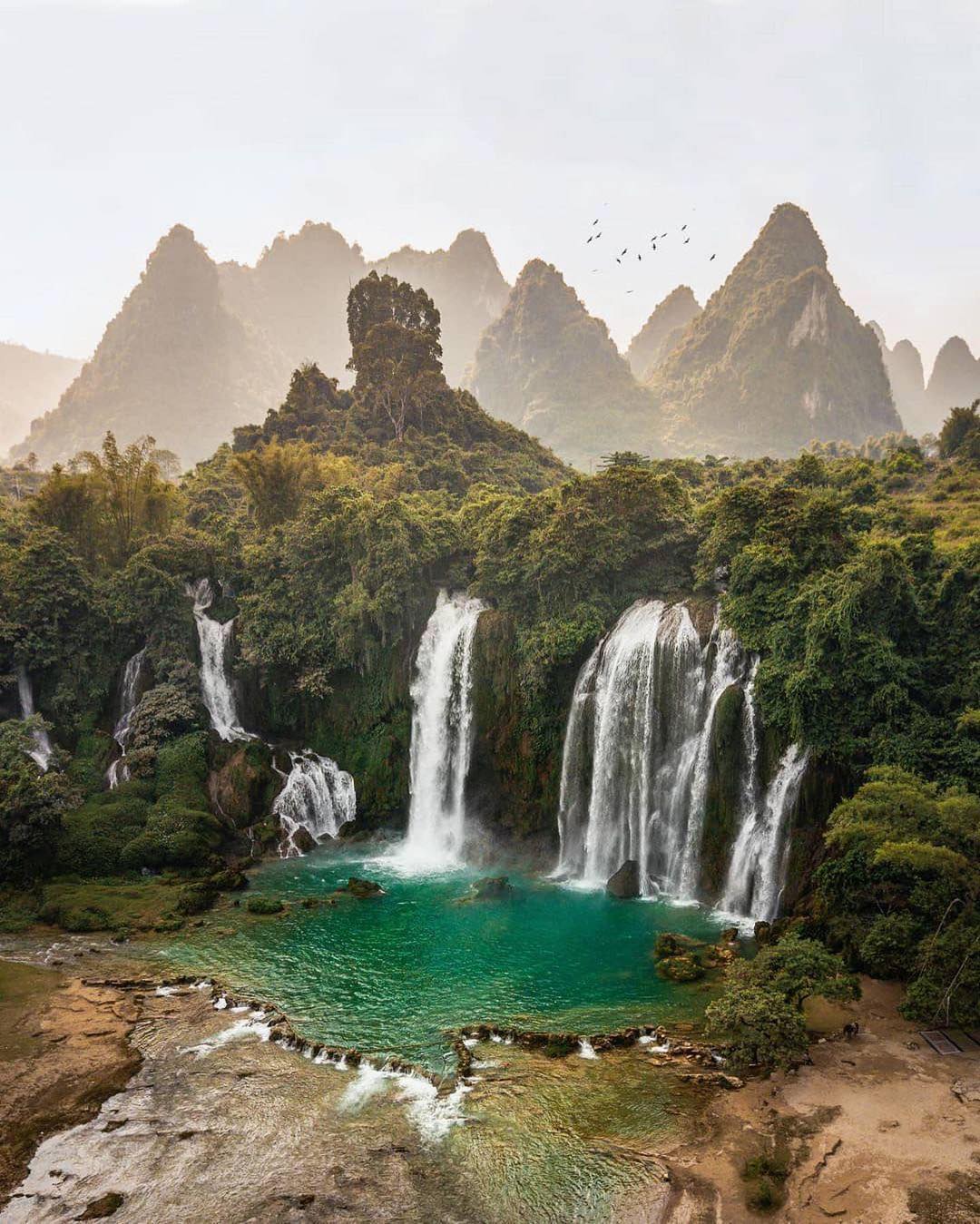 The stunning Ban Gioc Waterfall is a must-visit destination for nature lovers in Vietnam. Situated in the northern province of Cao Bang, this natural wonder is a breathtaking sight to behold. Boasting a staggering height of 30 meters and an impressive width of over 200 meters, the Ban Gioc Waterfall is the largest waterfall in Vietnam. To fully appreciate its beauty, visitors can opt for a boat ride or hike up to the top for a panoramic view of the picturesque countryside. Don't miss out on this unforgettable experience!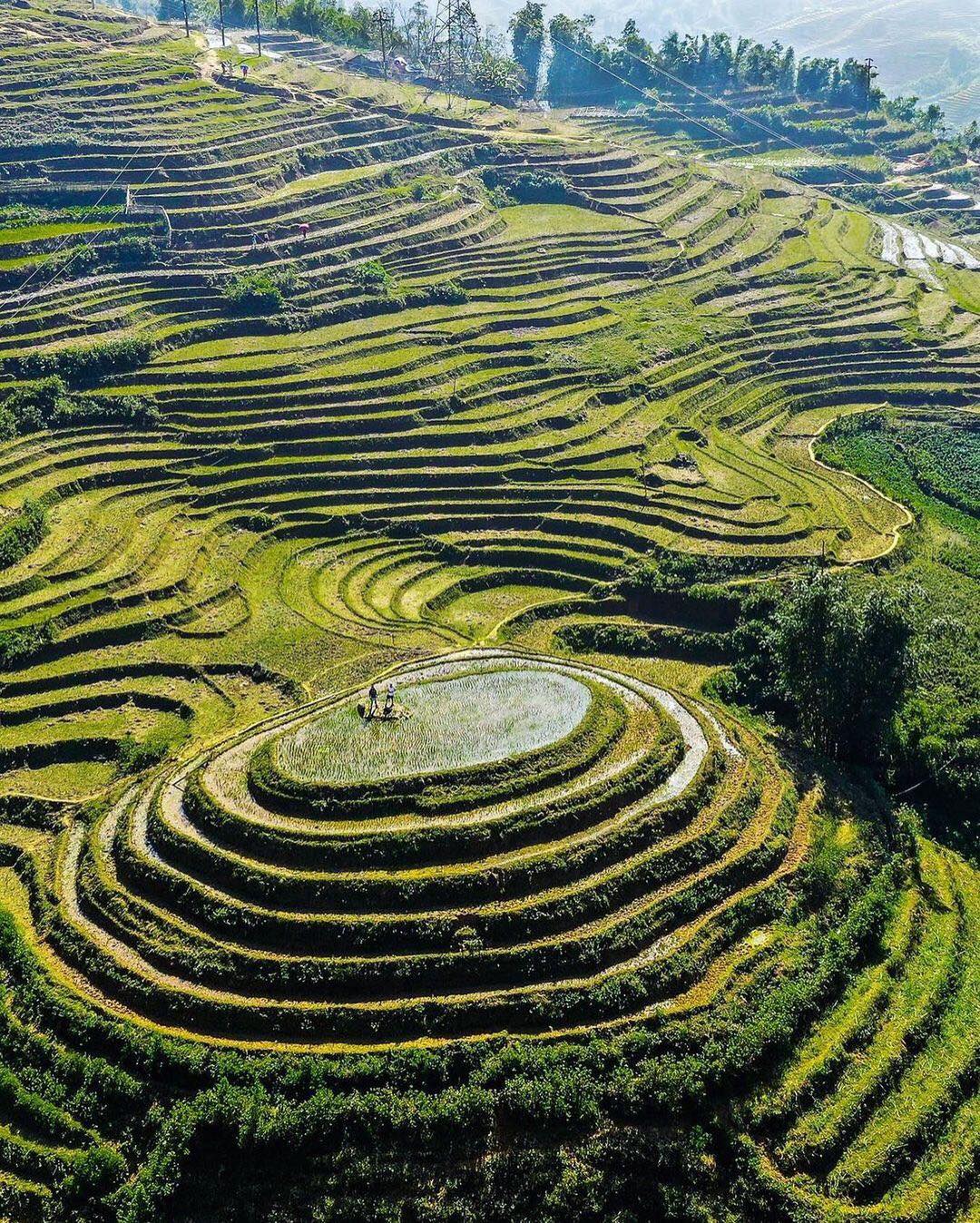 Sa Pa can be found in the northern province of Lao Cai and is characterized by its mountainous terrain and the presence of various ethnic groups. Tourists have the opportunity to immerse themselves in the beauty of the region by trekking through the scenic valleys, admiring the terraced rice paddies or engaging with the locals in their villages to understand their way of life.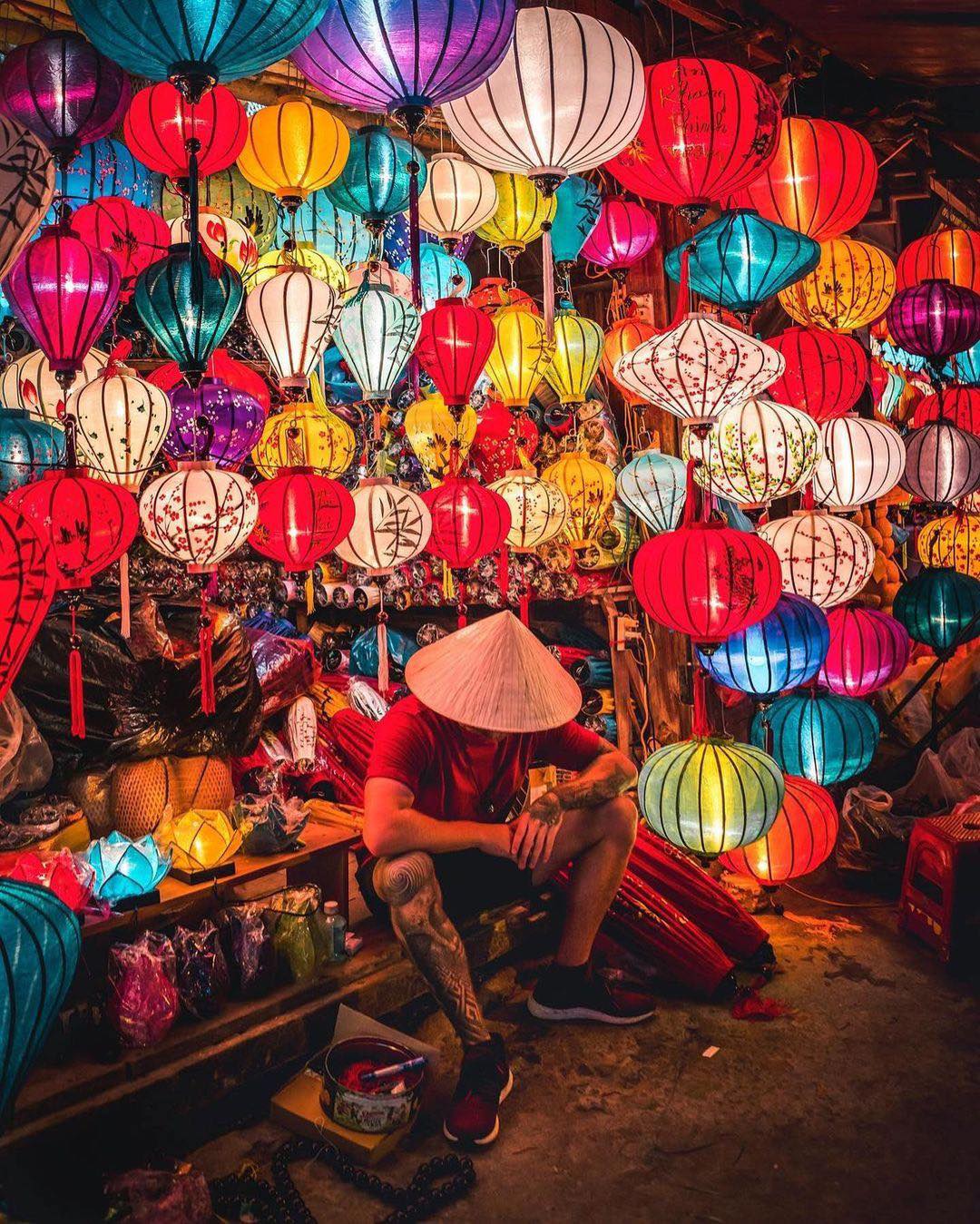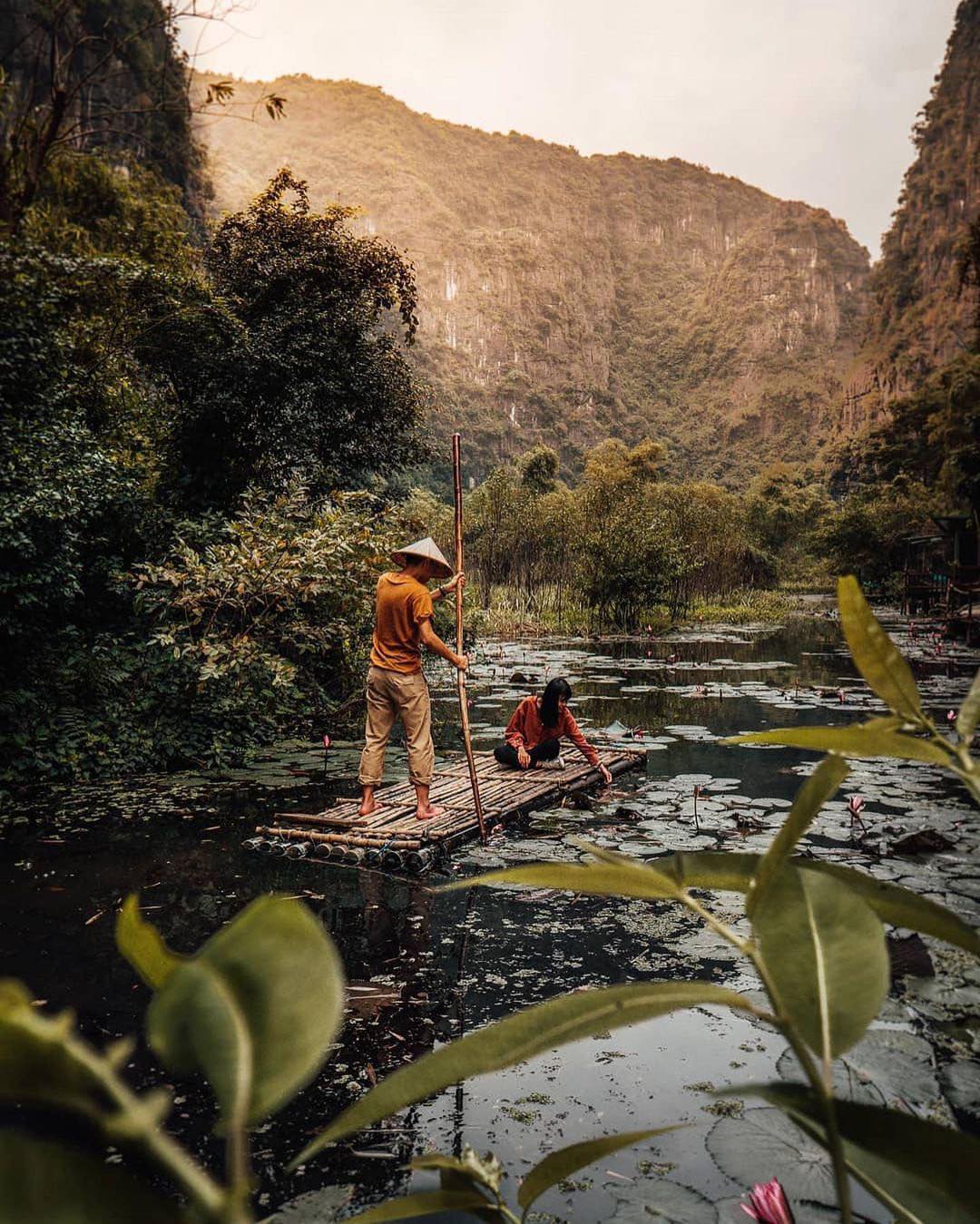 Tam Coc, a place situated in the Ninh Binh Province, is known as the "Halong Bay on land." Tourists can partake in a serene boat ride along the Ngo Dong River, surrounded by towering limestone cliffs and verdant rice fields. This enchanting escapade is bound to leave an indelible impression on visitors.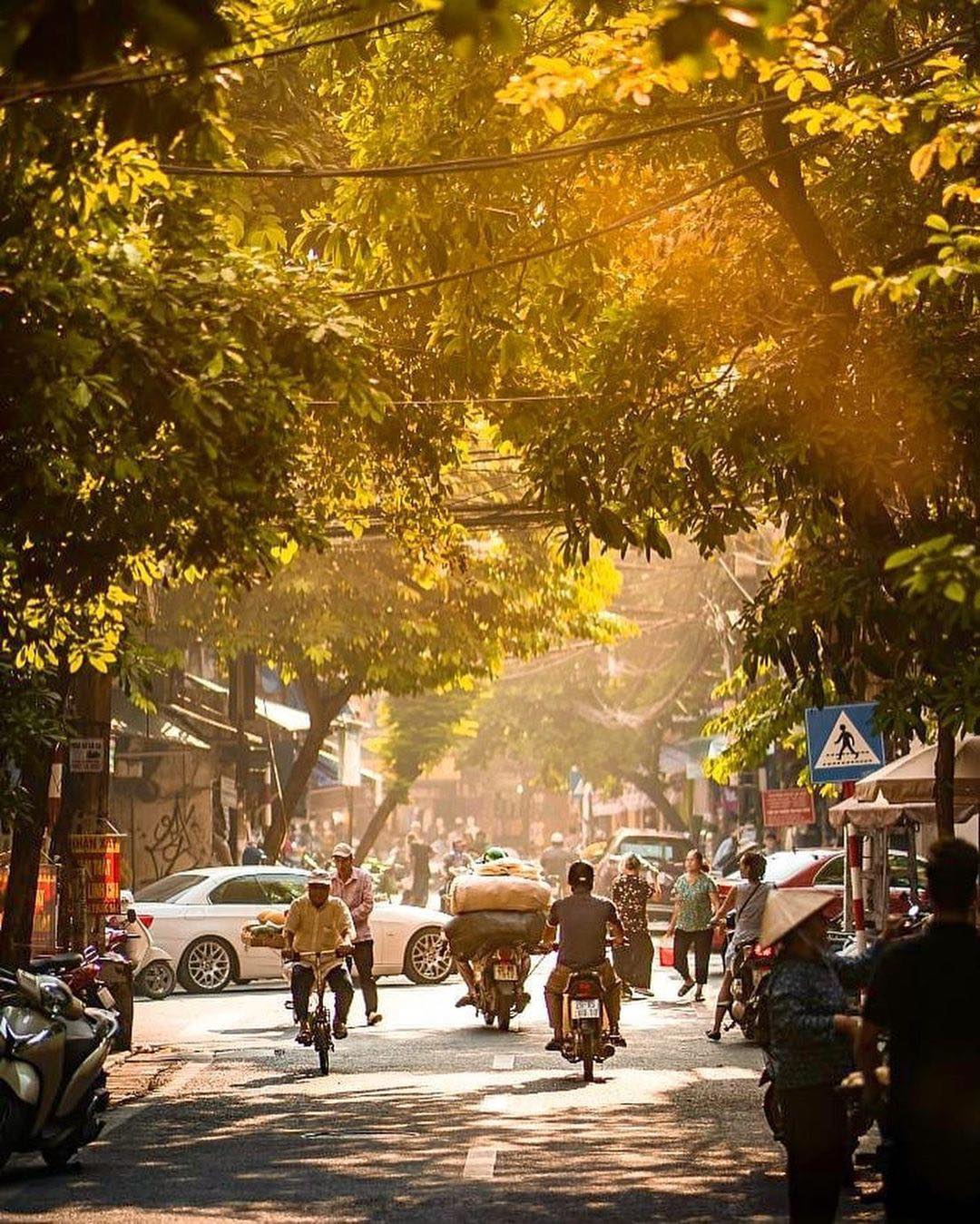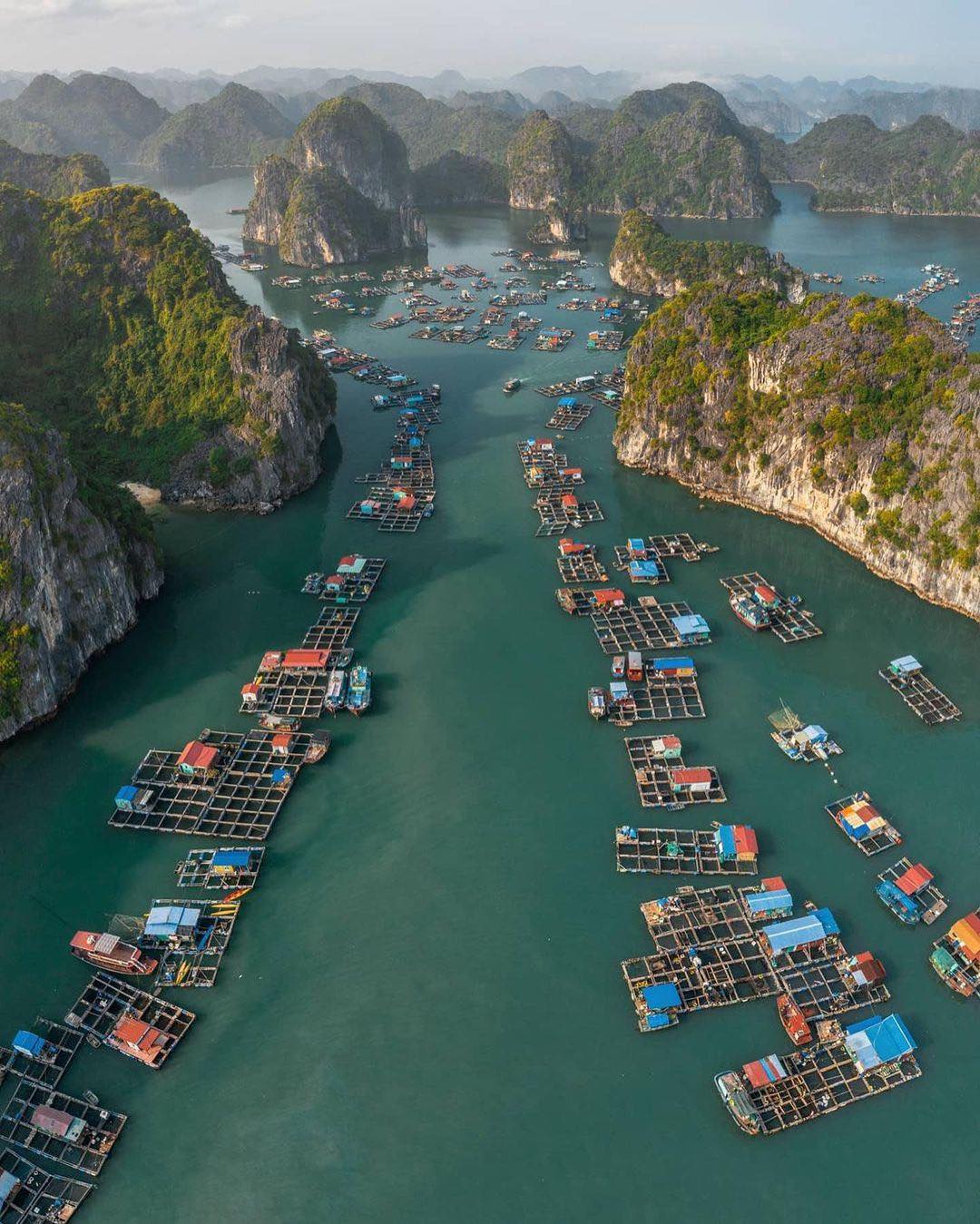 The charming fishing village of Cat Ba, situated in Hai Phong's northern province, is inhabited by a number of fishing families. Tourists can board a boat to explore the picturesque bay, discover the native fishing methods or indulge in some freshly caught seafood at one of the local eateries. Vietnam is a nation that boasts of natural beauty, cultural diversity and a rich history. With its array of attractions, ranging from bustling cities to peaceful rural areas, Vietnam is a destination that guarantees visitors unforgettable experiences and precious memories to cherish forever. So, come and discover Vietnam's splendor, with love from this incredible country.