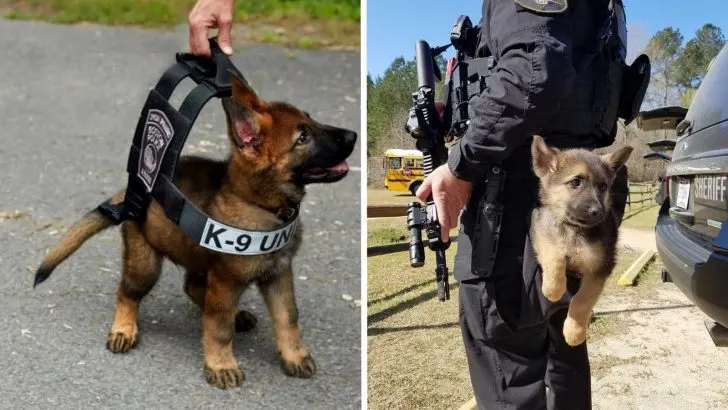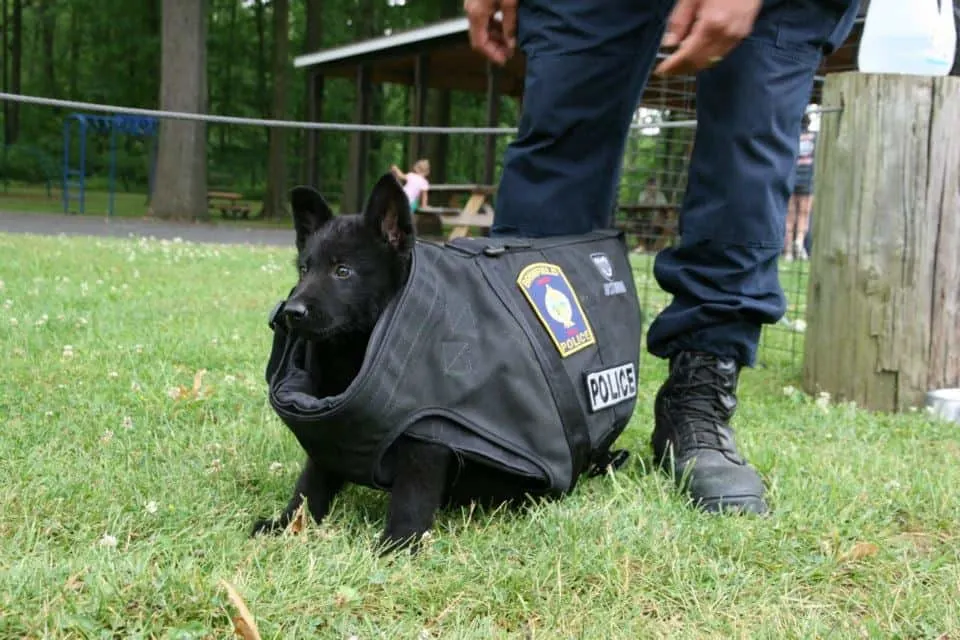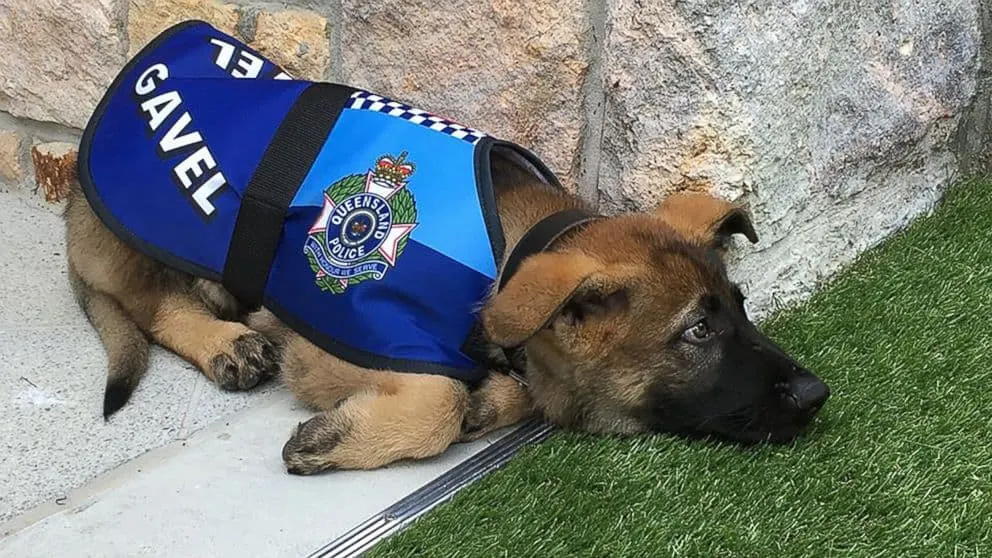 Image courtesy of ABC News:
#3 Adorable Pups On Duty
These police pups are absolutely precious, they make my heart melt. I wouldn't even mind getting stopped by them.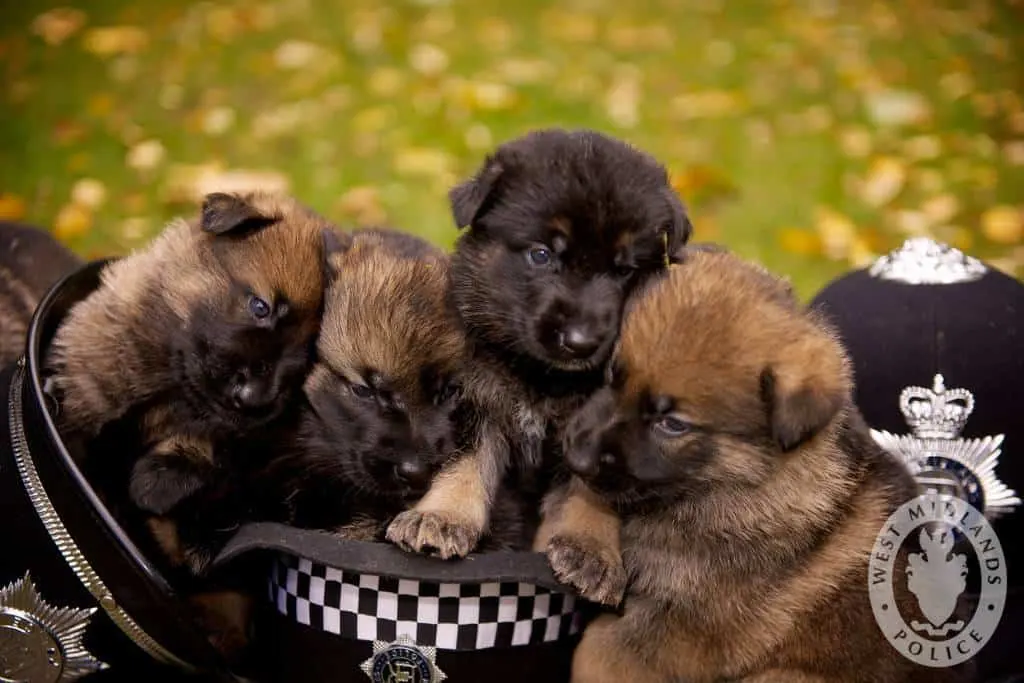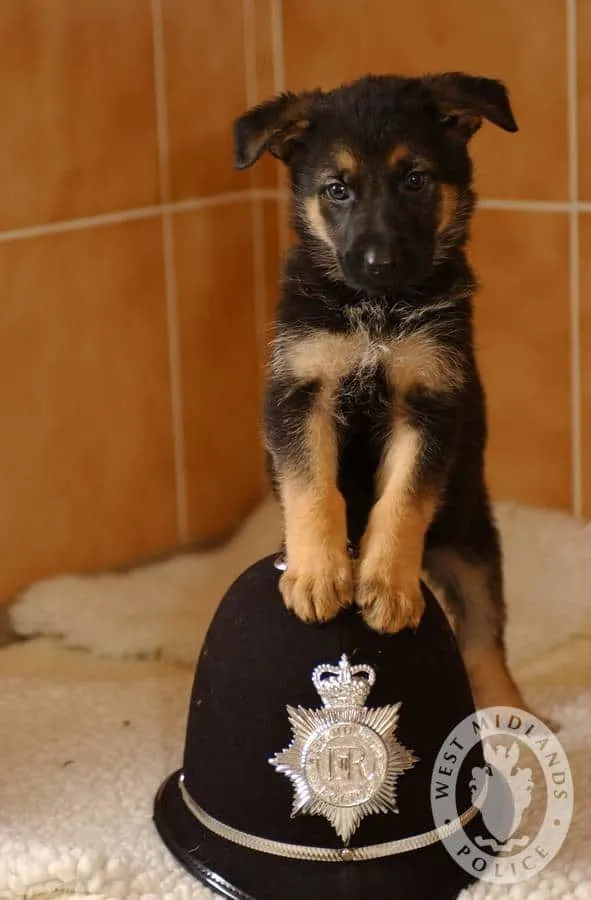 Have you seen the adorable snapshot of the soon-to-be police K-9 named Batman? The picture, courtesy of West Midlands Police, showcases his oversized paws, indicating that he'll grow up to be a large dog. It's hard not to gush over this charming photo.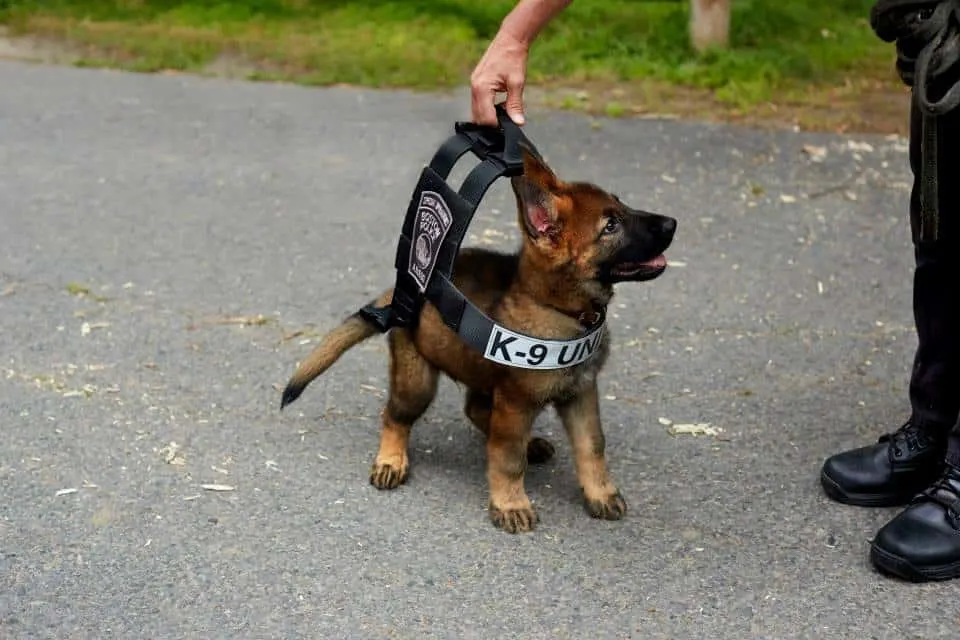 Meet the adorable K-9 recruit from the Queensland Police force, who happens to be their smallest officer. It's hard not to melt at the sight of this pint-sized pooch, who you wish could stay this cute forever. The photo was shared by Massachusetts Vest-A-Dog.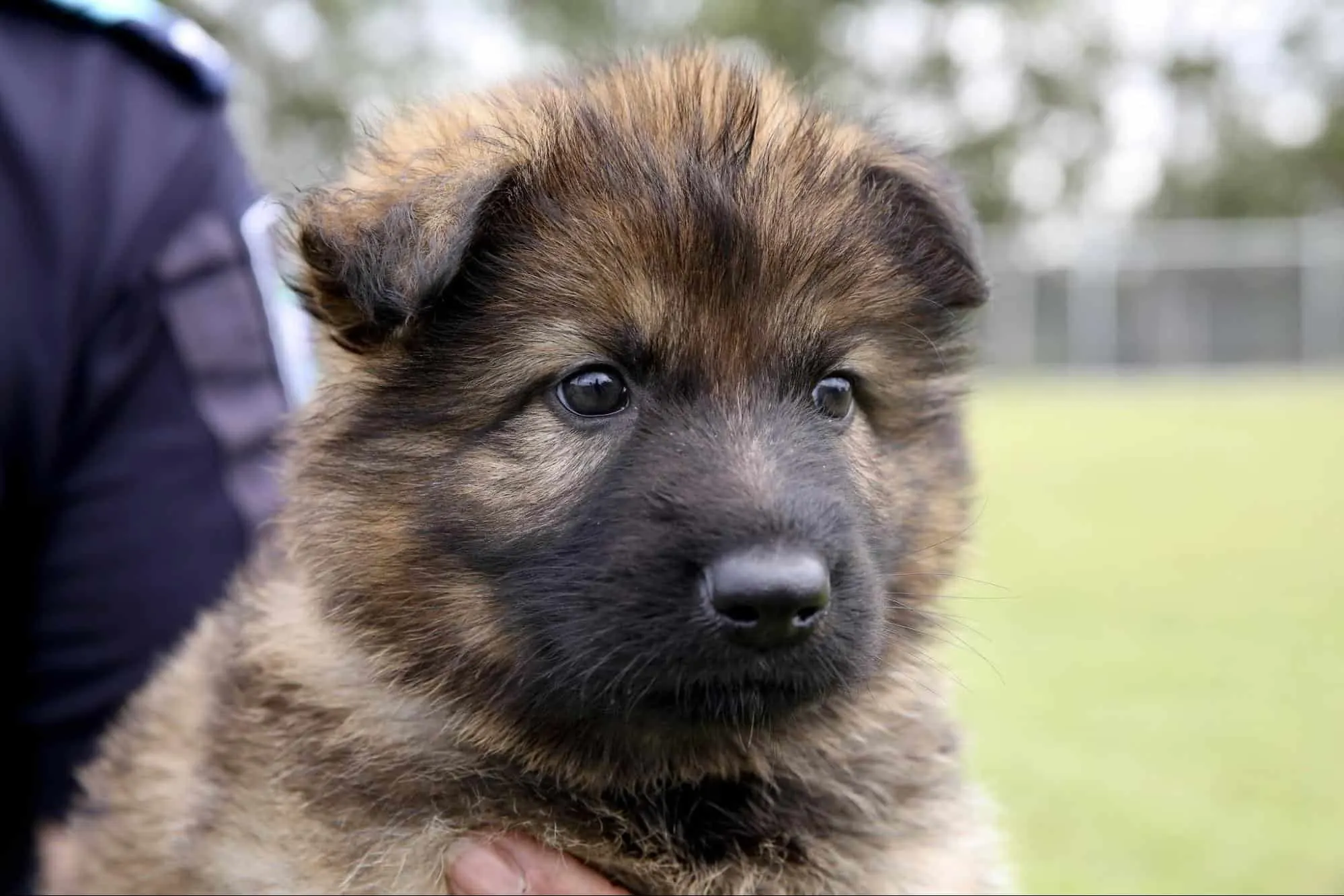 The photo shared by Queensland Police shows a young child who aspires to become a police officer just like their adult counterpart. This showcases the importance of instilling such aspirations at an early age to ensure success in the future.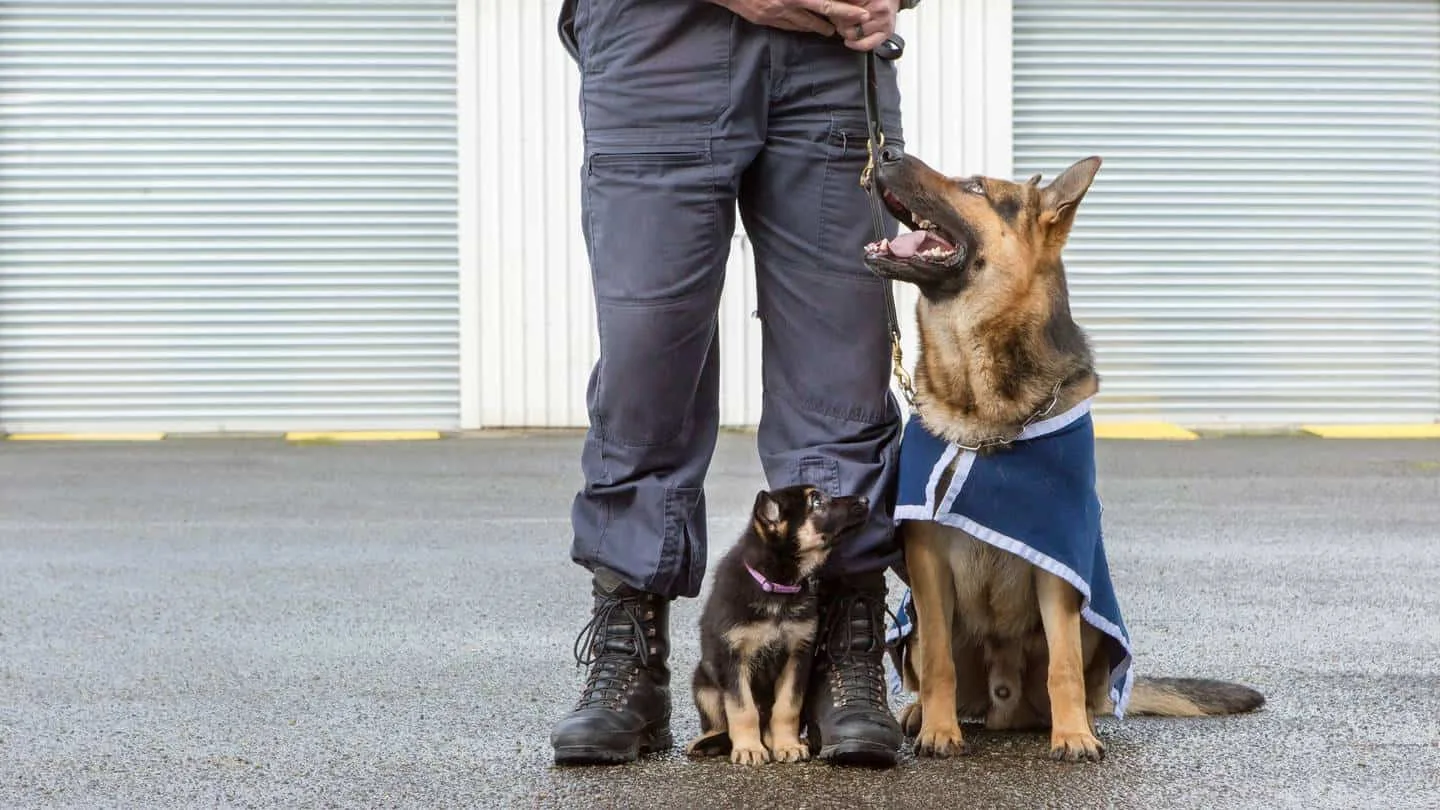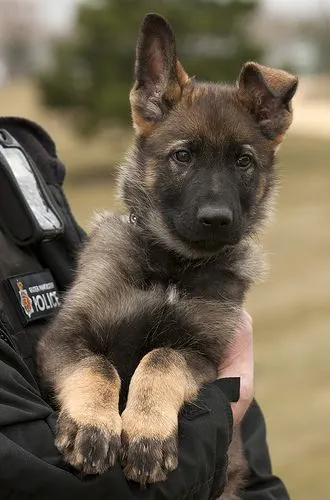 Image Source: Pinterest
#9 – Dial 911 for Help
It's a well-known fact that the hood of a police car is the perfect spot to take a break and relax.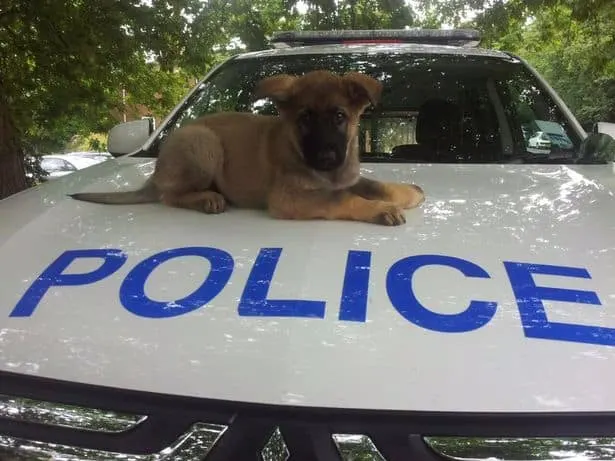 Checking out fresh uniforms is always exciting, and the latest ones are a perfect fit and look incredibly charming. The Cambridgeshire Live picture captures the essence of this delightful experience.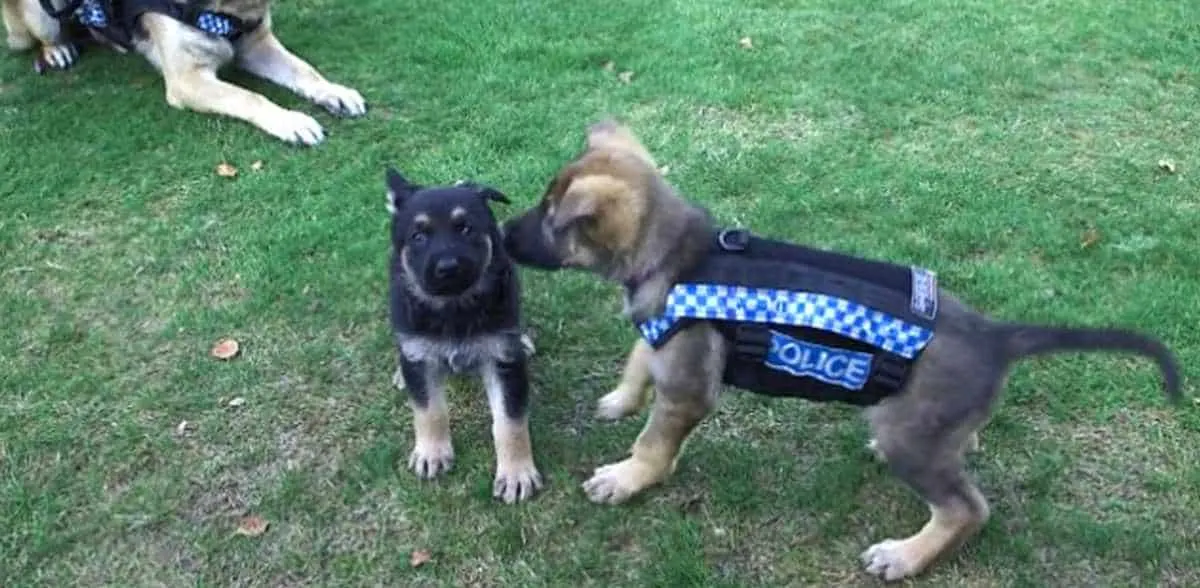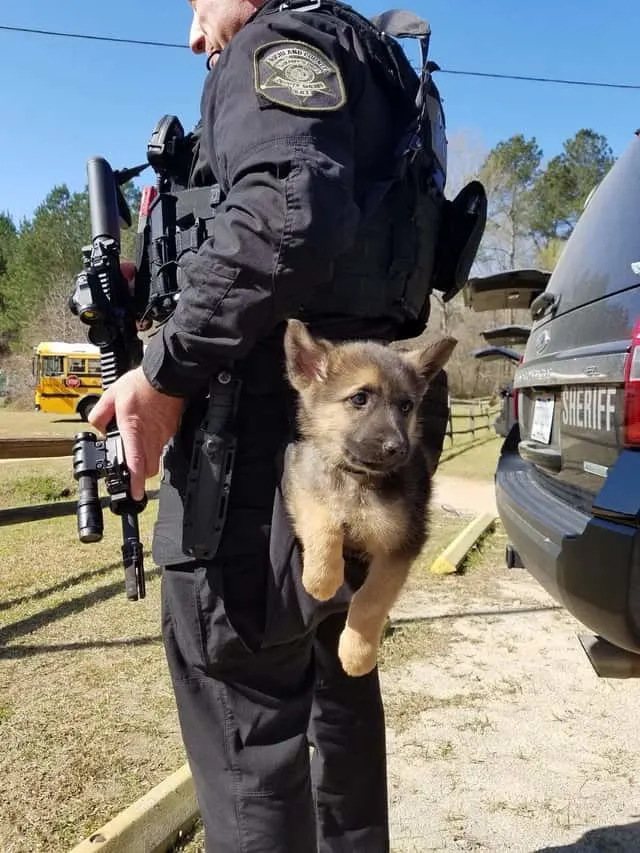 Photo sourced from Reddit
#12 A Rookie has Arrived
Uh-oh, the initial day is always the toughest. However, offering cuddles is also an essential part of the duty.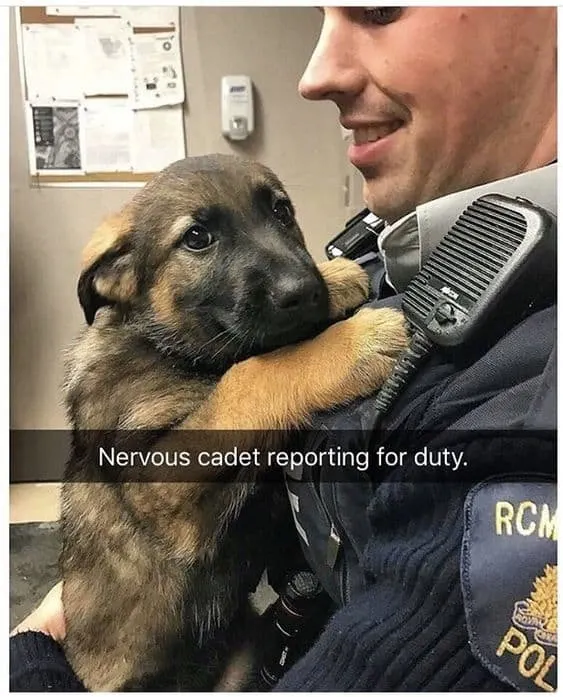 Picture sourced from Pinterest
#13 Fierce yet Adorable
Who's up for a sprint to Krispy Kreme? #donutlover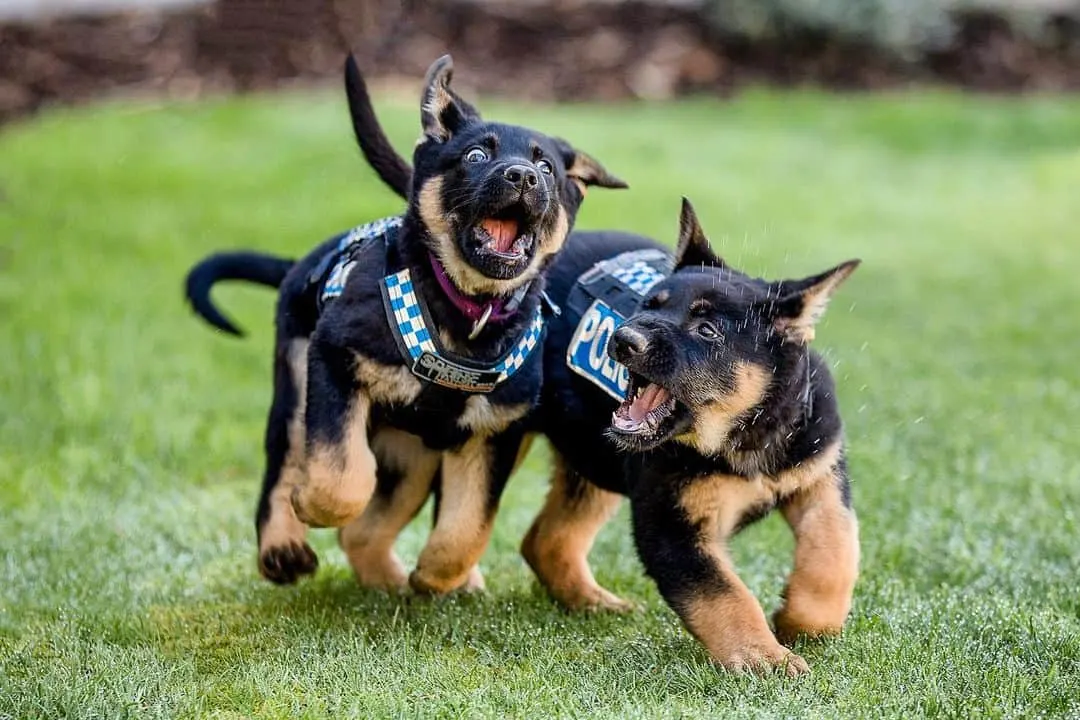 Image credit: @janedunnphotography
#14 TGIF?
Taking a break and enjoying some downtime. Being the most adorable K-9 officer is no easy task.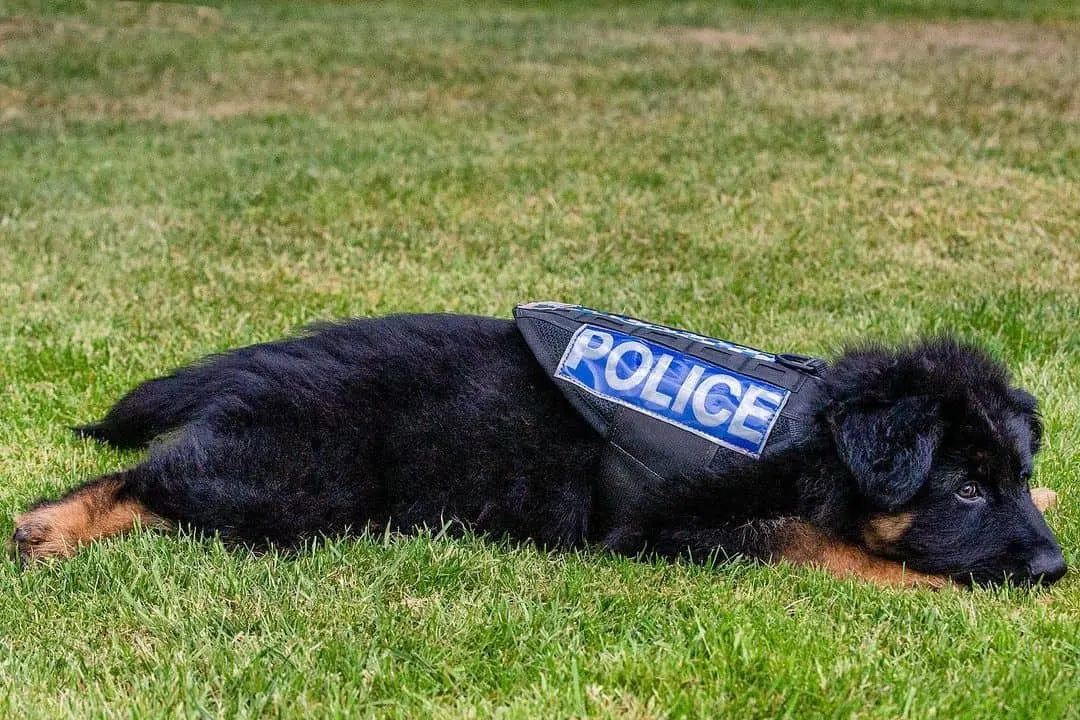 Hey there, sweet officer. I can't decide what's cuter – your face, those perky ears, or that shiny badge of yours! This photo from @janedunnphotography is just too precious. #15 To Serve And Pawtect.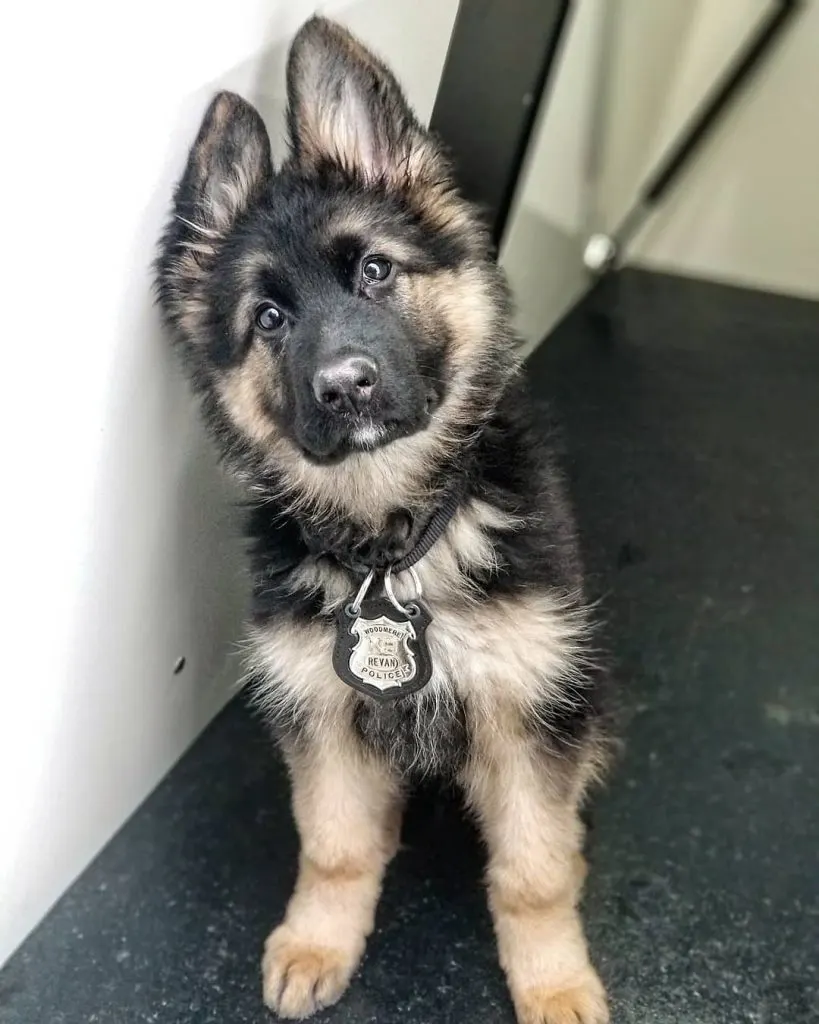 Picture courtesy of @k9revan.
The sixteenth pup in the series, "Paw And Order," is here. Meet Mr. Fluffy Boy, ready to serve.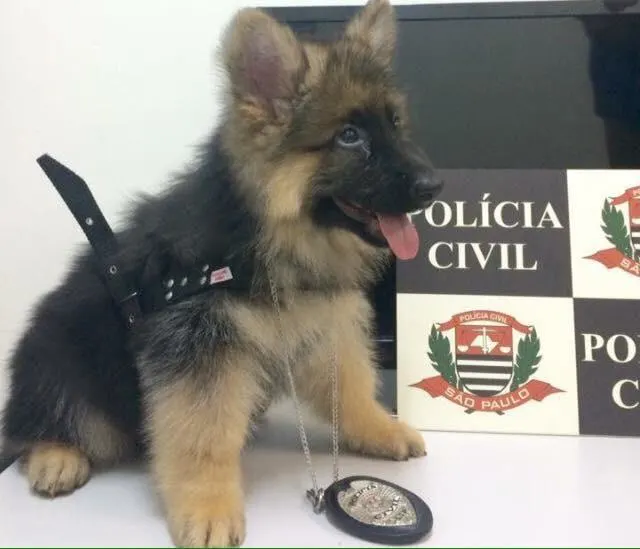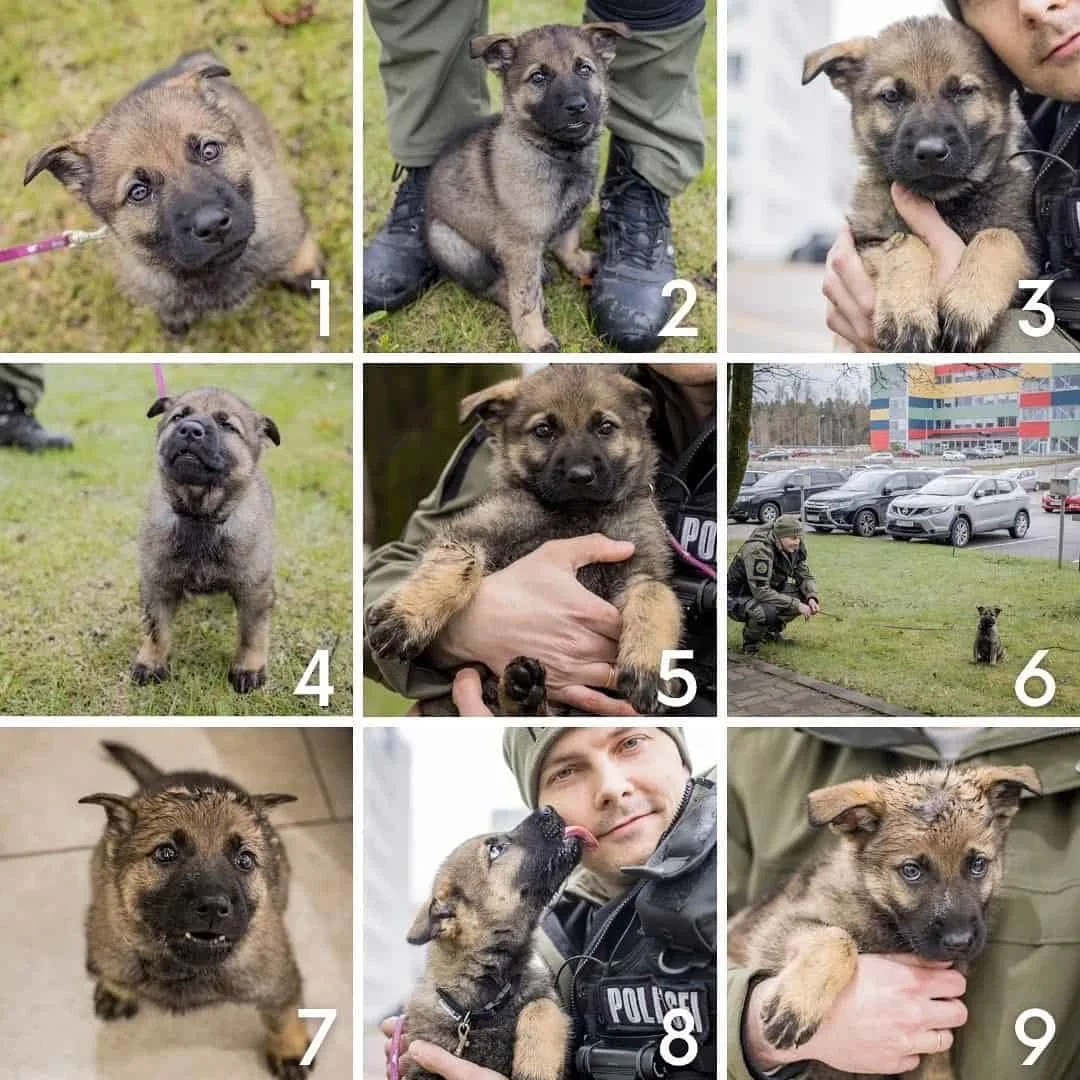 Have you seen the latest photo from @eesti_politseikoerad? It seems like the Commissioner has taken a liking to their newest officer. I can't really blame him, though – that fur coat is quite impressive!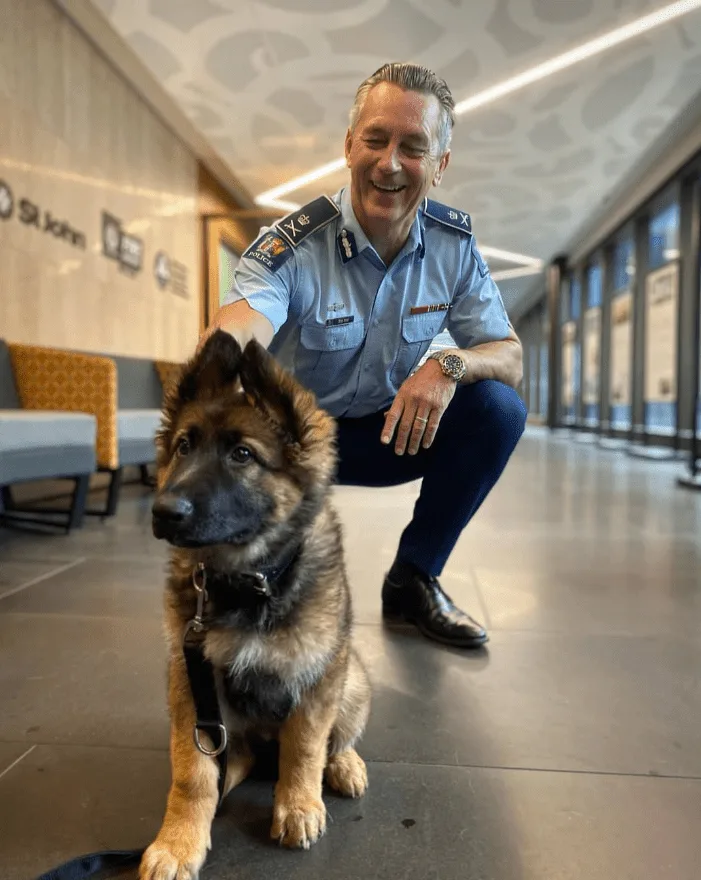 Look out criminals, this fluffy officer is prepared to bring you to justice with a touch of flair. Check out this photo from @aucklandpolice.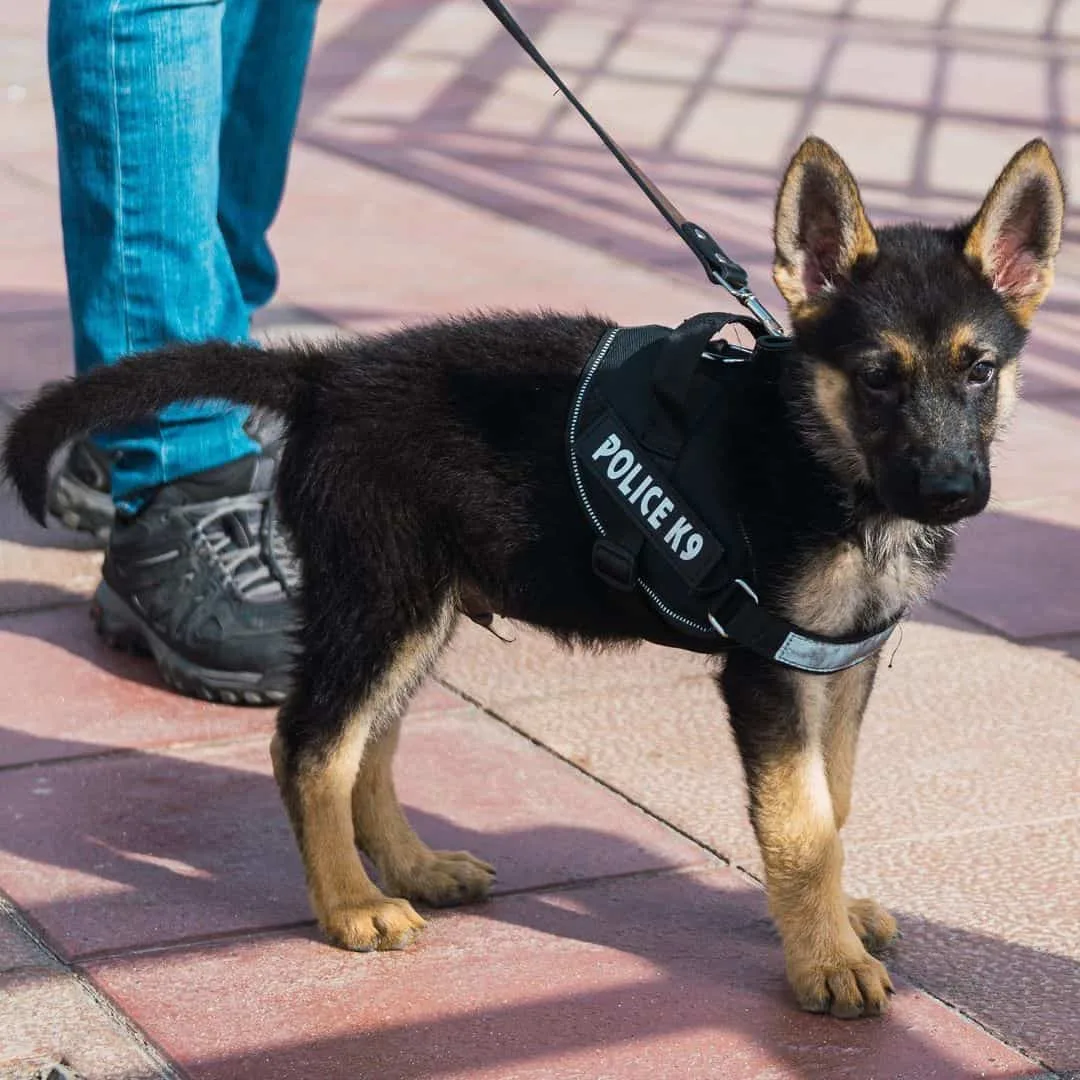 The image is sourced from the Instagram account @ppak9org.