In the enchanting December 2014 issue of Cosmopolitan UK, global pop sensation Taylor Swift graces the cover and pages, captivating readers with her signature charm. The feature explores Taylor's journey in the music industry, offering an intimate glimpse into her life, career, and the evolution of her musical style.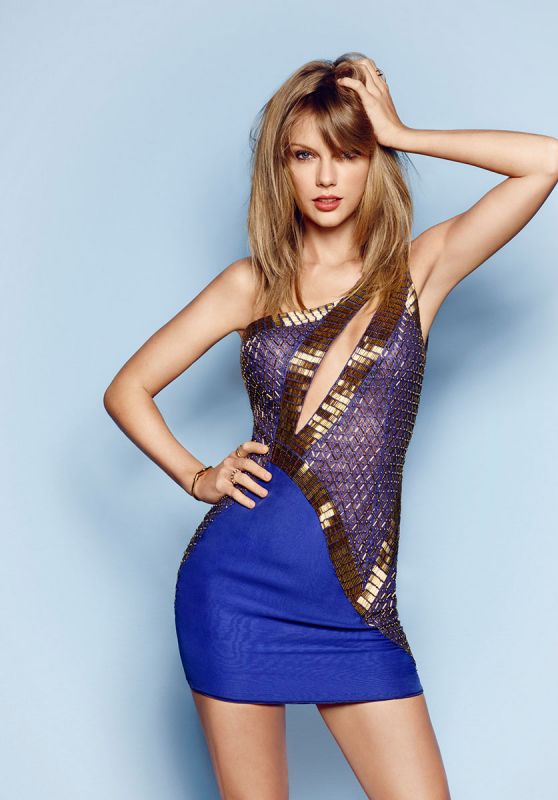 The article delves into Taylor's reflections on fame, love, and the creative process behind her chart-topping albums. From her early country roots to her evolution into a pop icon, readers get a front-row seat to Taylor's artistic metamorphosis.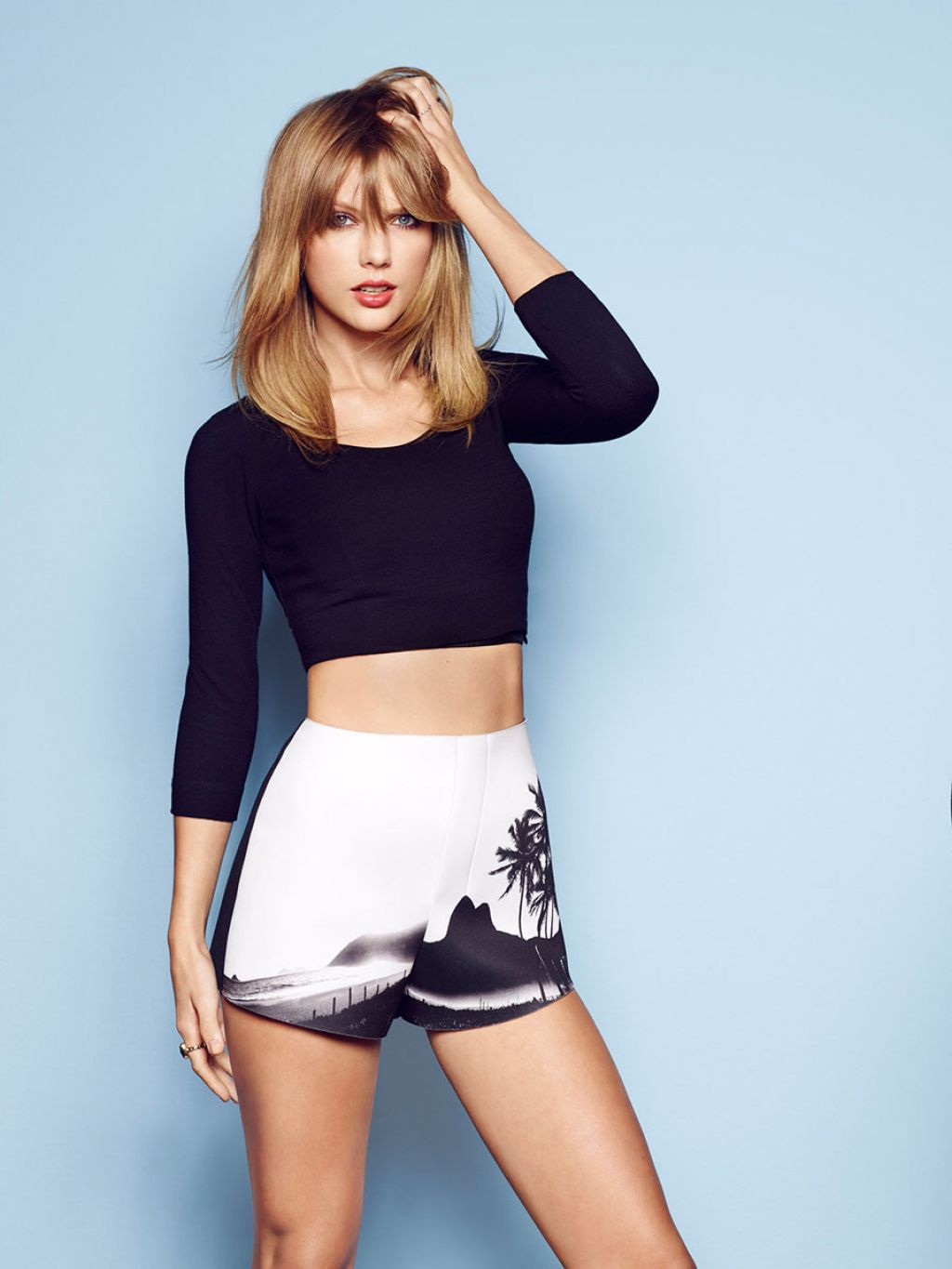 The accompanying photoshoot is a visual delight, showcasing Taylor in a variety of elegant and stylish ensembles. Each image captures the essence of Taylor Swift – a mix of grace, confidence, and authenticity that has endeared her to millions of fans around the world.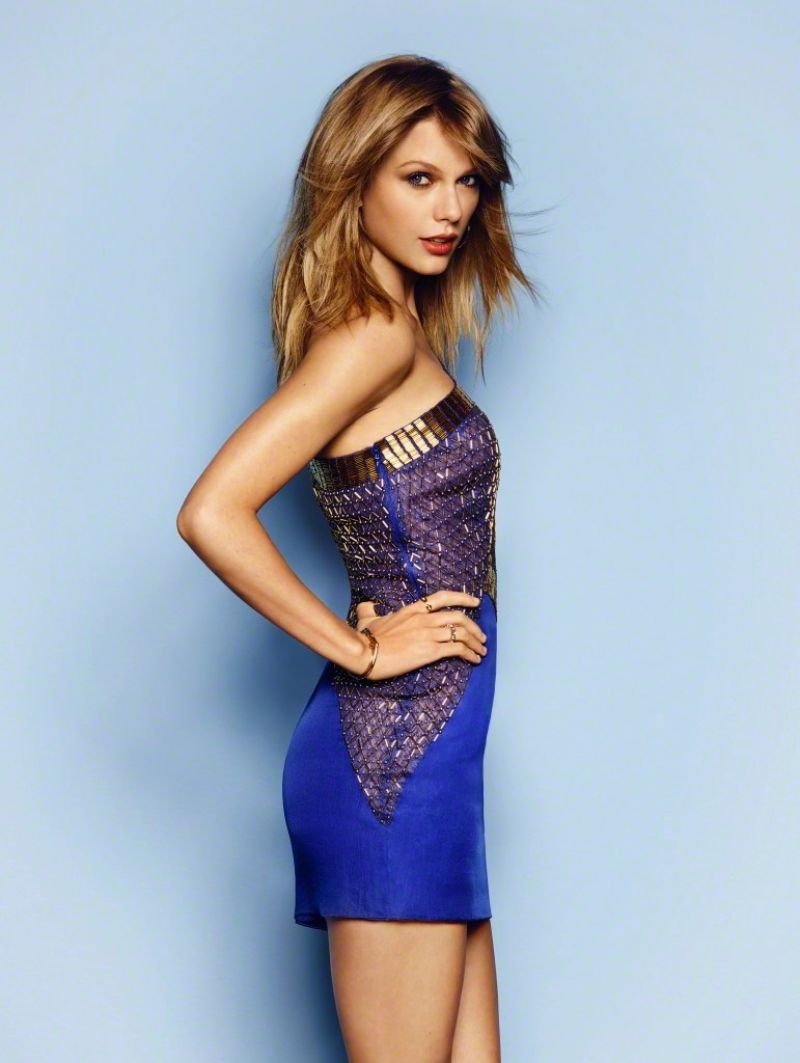 As the December 2014 Cosmopolitan UK issue hits stands, fans and admirers are invited to delve into the narrative of Taylor Swift's life and career, beautifully captured within the glossy pages of this must-read edition.